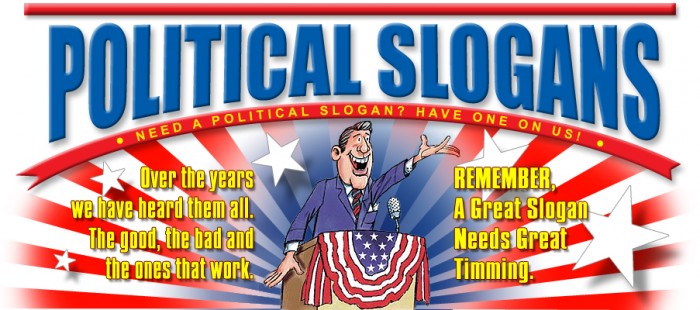 This Time The RIGHT Man. "George Callahan – County Commission
Your issues… Your voice… Your BEST choice! "Shawn Williams"
Leadership, not politics!!!
"Time to make a difference!
"The RIGHT Change!"
"LEAD, CHANGE , GROW" "Jermaine Burrell – City Council"
STRAIGHT FORWARD LEADERSHIP
  "A New Direction For Mobile"
A Change…For The BETTER!
Putting Residents FIRST!
It is Time for a New Perspective
We Can Turn The Corner!
Leadership that's on the level.
 "It's OUR TIME For Change!"
RESULTS NOW" – Don Hunter -Prichard City Council – 2012
More to come….  Maybe yours!!!
Good Luck From The Callahan Family and abcSigns!